The clarinettist Eduard Don was born in Bălți, Moldova. Already at the age of 6 he entered the Special Music School in Chisinau. In 1991 he moved with his family to Israel, where he was accepted to study at the prestigious

 

"Tedd-Harrisson" Music School. Inspired by Eduard's musical abilities , his teacher Itzhak Kazap supported him in preparations for many

 

competitions Eduard successfully took part in.
In 2006 he finished the school with the best note and his musical career has begun. Inspired and supported by many brilliant musicians like
Giora Feidman, Kolja Blacher, Natalia Gutman, Franklin Cohen, Philippe Cuper he developed technical freedom, broad colour palette, and distinguished himself among colleagues with his unmistakably recognisable art of playing.
In 2007 Eduard played in many solo and ensemble projects with the Ra'ana Chamber Orchestra. He continued his studies at the Jerusalem Conservatory in the class of Ilan Schul. During this time he performed regularly as a soloist with the String Orchestra of the Conservatory. In 2002 he won the 1st Prize at the National Chamber Music Competition.
In 2007 he took the principal clarinet position at the Haifa Symphony Orchestra under the baton of Noam Scheriff. He also worked with Israel Philharmonic and Gustavo Dudamel. Since 2008 he also

 

has been performing regularly as a soloist with the Chamber Orchestra "Kamerata". Driven by his interest and love to the western culture, 8 years ago Eduard Don moved to Germany, to the charming north town of Lübeck, and expanded his musical career through Europe, performing as soloist and chamber musician in many famous concert halls like Laeiszhalle in Hamburg, Gewandhaus in Amsterdam, Berliner Philharmonie, and others.
Eduard is also a passionate Klezmer music player and performs with his band Lubecca Klezmers intensivly through Germany.
W.A.Mozart – clarinet concerto in A major K.622
Oblivion
Elizaveta Don, piano
Bela Kovacs "Shalom Aleichem"
Elizaveta Don, piano
John Williams "The Terminal"
Eduard Don, Clarinet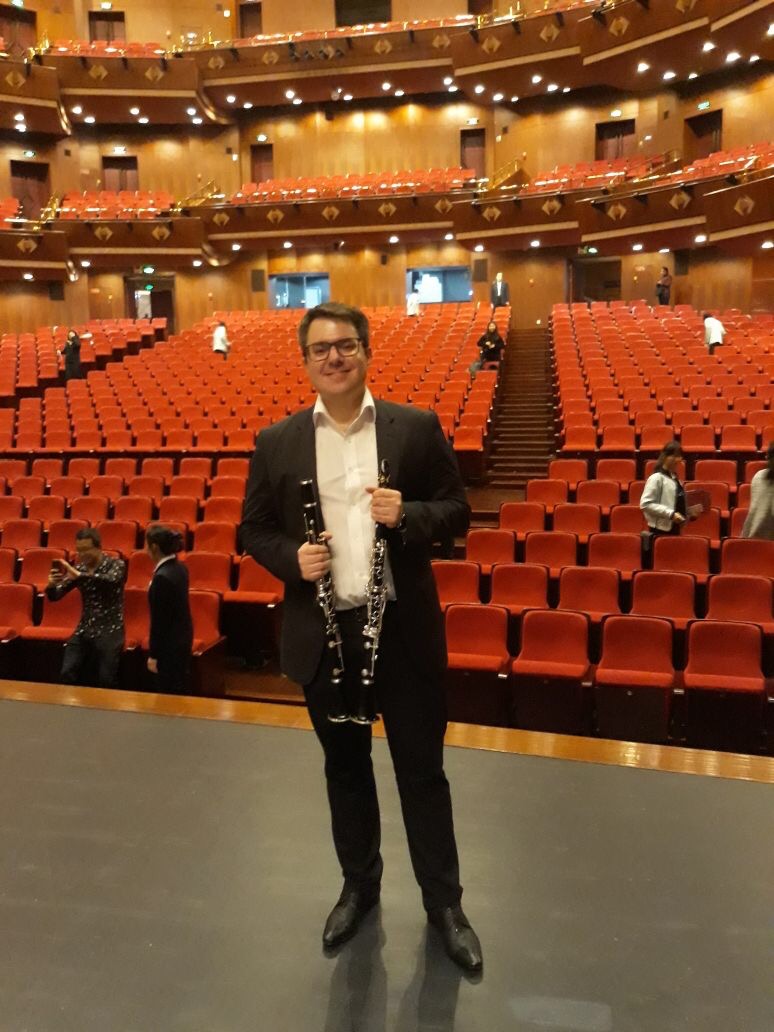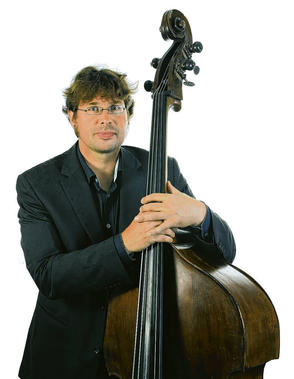 Christian von Seebeck
Bassist
Nehmen Sie Kontakt mit mir auf.